22nd June, London (UK)
On June 22nd, at Umicore Capital Markets Day, Mathias Miedreich, CEO, along with members of the management will present our strategic roadmap towards 2030. We will provide further insights on our ambitions and the next exciting chapter of our journey of sustainable growth and value creation.
Umicore 2030 - RISE strategy
Between now and 2030, our ambition is to be a true transformation partner for our customers, guiding them on their journey towards sustainability and circularity. We are embarking on a new phase in Umicore's journey to become the leading circular materials technology company. A company built on profitable and sustainable growth, creating tangible value for all of its stakeholders. Umicore 2030 – RISE.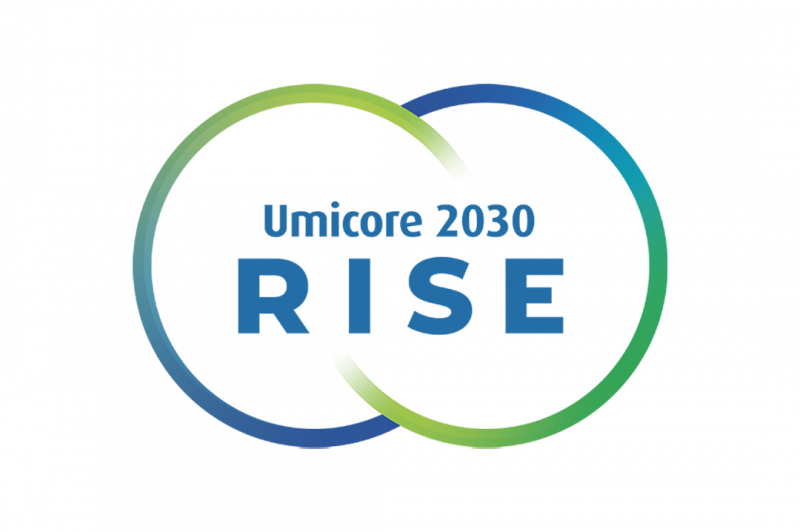 Do you have a question for us?
Should you have any question related to our new strategy,
please do not hesitate to reach out to us via the contact form
so we can integrate it to a maximum extent to our Capital Markets Day.
Ask your question